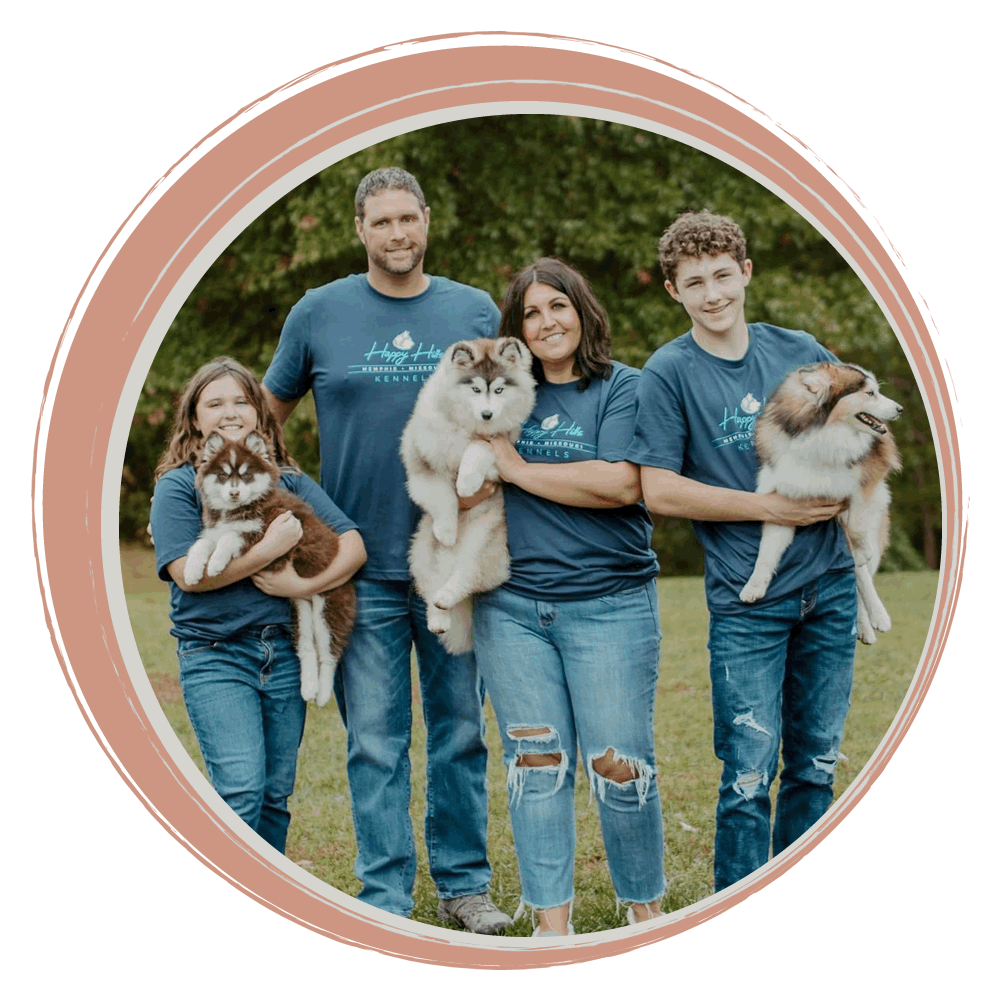 Hello, so nice to meet you!
My name is Dawn and I breed Pomskies, which is a fairly new breed that has only been around for about 10 years. It is a husky/pomeranian mix, basically a miniature husky. They come in all sizes, colors and coat types. I have been researching and learning for 3+ years. I have had a prior litter myself, but mainly my stud dog has been used by other breeders. I have decided to take the full plunge. I built my kennel and invested in quite a few females in 2020. The first Pomsky litter for sale will arrive in the fall of 2021. My mission is to better the Pomsky breed and create amazing puppies, then help them find their perfect forever home. My dogs are my family and are treated as so.
I am excited for the opportunity to help you find your Pomsky Puppy.
~Dawn